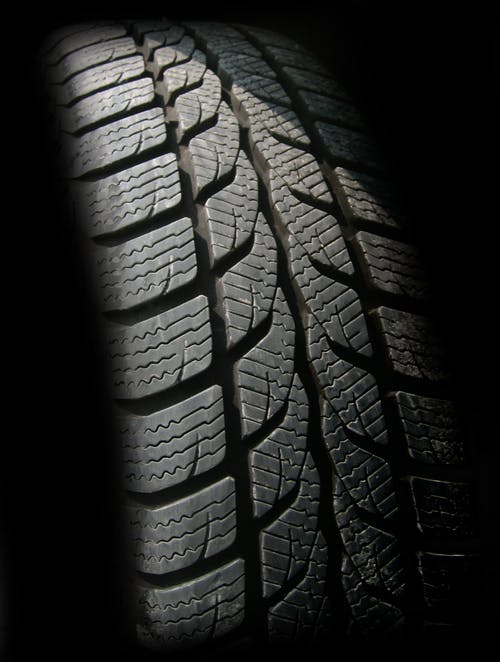 As you drive, there are many different parts of your vehicle that are working together to make it go (and stop). However, only one piece of equipment actually touches the roadway while you drive – the tires. With that in mind, it's important to pay attention to which tires you put on your vehicle. Also, you'll want to monitor their condition over time to make sure they are holding up properly.
Which tires are the right choice for your car or truck? Plenty of variables come into play here, and a few key points have been listed below for your consideration. When the time comes around to purchase a used vehicle, the experienced staff at Green Lincoln, one of the elite Greensboro car dealers, will be happy to help.
It should be noted right from the start that there is no one set of tires that can be considered the 'best'. That's because the needs of each driver are so very different in the real world. What kind of vehicle will the tires be on? Where is the driver going to be traveling? What are the prevailing road and weather conditions in the area? The questions add up fast, and as a result, it's impossible to say that one single set of tires is the best available.
One thing to keep in mind as you shop for a set of tires is that you want to be sure to come away with a quality product when you make your final decision. It's simply not worth it to be cheap when picking out tires, as the savings you enjoy in the moment won't be worth it in the long run. Why not? Simple – cheap tires don't last long, so you will need to replace them relatively soon. Having to buy a whole new set of tires to replace the cheap ones is going to be more expensive than simply buying some good ones in the first place.
As you certainly know, there are tires which are meant for winter conditions, and those better suited for dry and warmer weather. When picking out your tires, keep this in mind and choose a set which is going to match up nicely with the conditions you most frequently encounter. If possible, buy two sets – one for winter driving and one for driving in the dry months. That would be an extra expense now, of course, but both sets should last you nicely while providing excellent performance along the way (since you'll be using the right tires for the right season).
When it comes to buying tires, a little helpful advice from someone in the business can go a long way. If you aren't sure which set is going to be best for your vehicle, or if you have any other questions about the tire buying process, ask someone who has experience in this area. The personalized, specific advice you get based on the vehicle you drive – and the type of driving you do – will be the best way to pick out a tire.