Beginning in 2016 we at Green Lincoln spent a lot of time thinking how we could do more. We are proud of the services we offer to our customers in the community. But we felt we could do more.  So we launched a new initiative to give back to the community. In September to November we ran a highly successful food drive campaign. We gave all of the food and monetary donations we received to the Greensboro Urban Ministry. In that two month period we successfully raised over 2,500 pounds of food and over $250 of cash donations. In that time we build a lasting relationship with the community and went above and beyond to do everything we could to help our fellow man.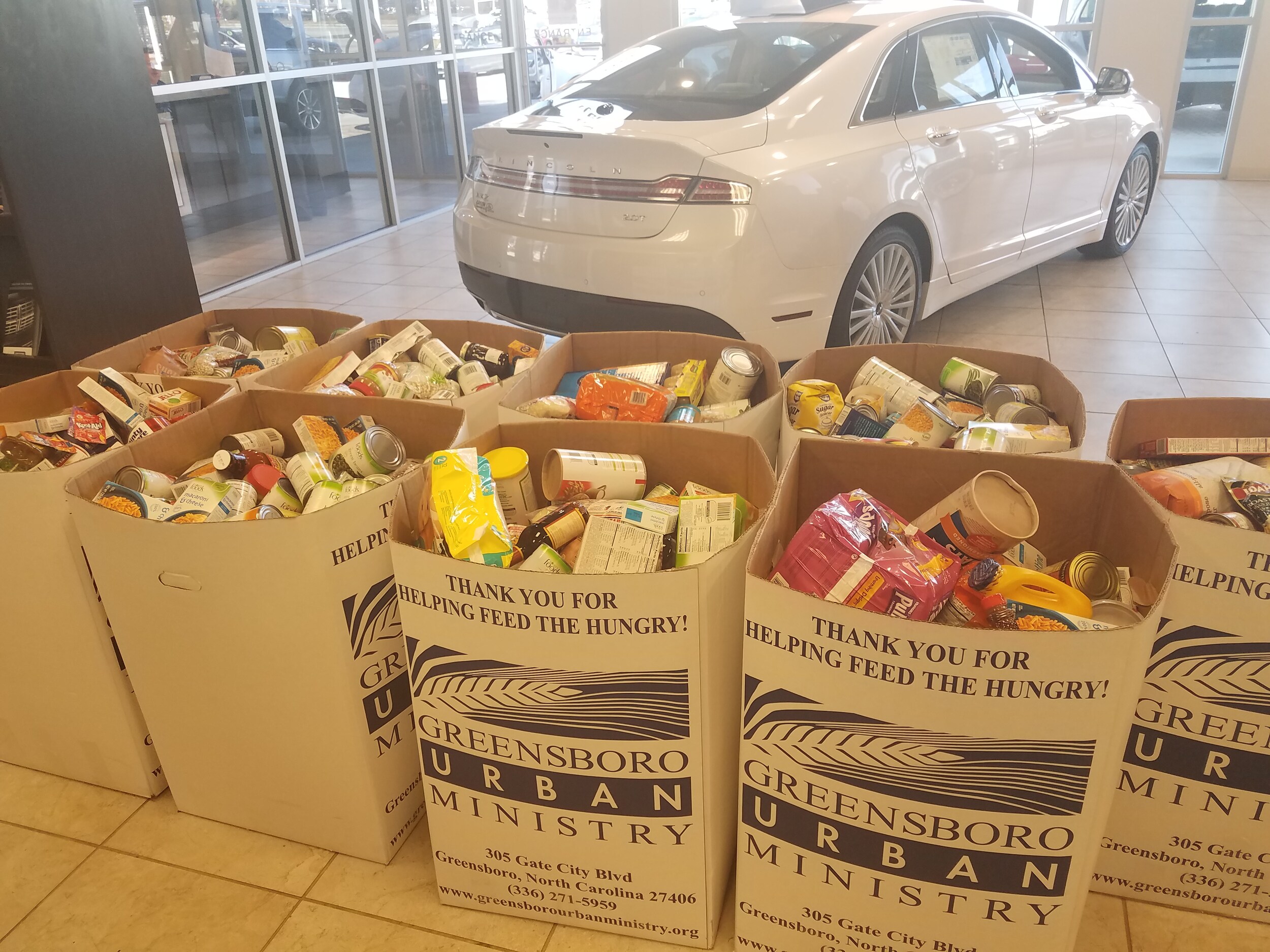 In Late November to December we also ran a toy drive in cooperation with Toys4Tots. We once went above and beyond to work with the community to help bring joy to the children of Greensboro. We truly appreciate the hard work everyone put into our events.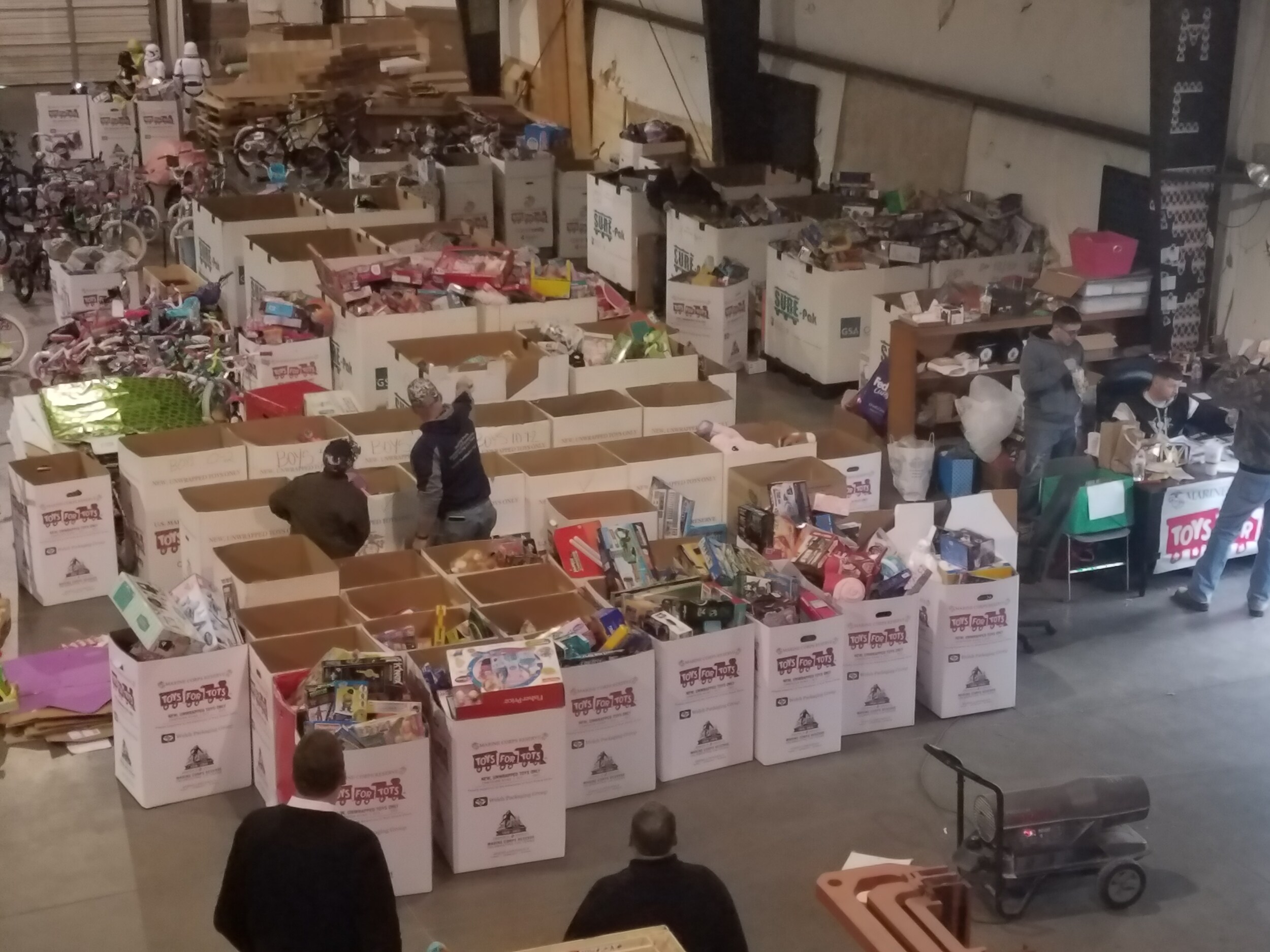 For our Toy Drive we even hosted a JROTC exhibition at our dealership to raise awareness for our cause. Students from three local High schools participated and helped to bring
awareness for our worthy cause.
For the 2017 year we hope to expand our efforts to give back to the community. If anyone would like to help us with our charitable activities or even just give us some ideas for charitable activities we could participate in please do not hesitate to contact us.